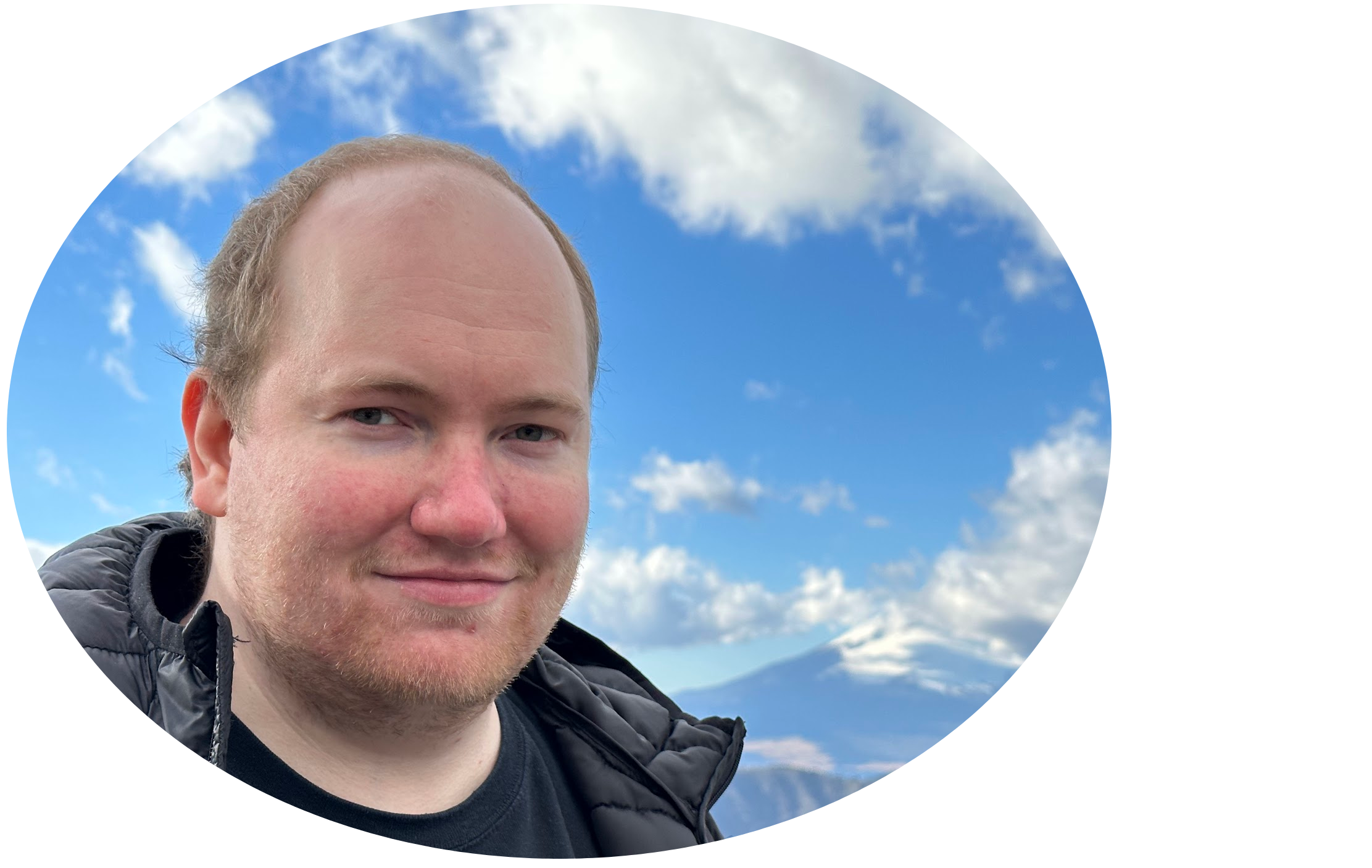 Hi! I'm currently a postdoctoral researcher at The University of Auckland. I did my PhD at the Department of Computer Science at the University of Helsinki and graduated in 2019.
The key question that my research seeks to answer is how to best support and engage diverse learner populations with educational technology and artificial intelligence. My research tackles this challenge in three intertwined ways: 1) by creating better insight into students' learning with fine-grained learning analytics; 2) by using educational technology and artificial intelligence for personalizing course content; and 3) by using learnersourcing to create ample learning opportunities for distinct student needs.
I'm always looking for new collaborators, so feel free to get in touch!
News
| | |
| --- | --- |
| Jan 17, 2023 | I just started a one-year postdoctoral research visit to The University of Auckland! Looking forward to all the exciting work we have planned |
| Aug 16, 2022 | Really honored and excited that our paper Automatic Generation of Programming Exercises and Code Explanations Using Large Language Models got the best paper award at ICER 2022! |
| Mar 2, 2022 | Our paper Time-on-Task Metrics for Predicting Performance received the best paper award for the computing education research track at SIGCSE 2022! |
Selected publications
Time-on-Task Metrics for Predicting Performance

In Proceedings of the 53rd ACM Technical Symposium on Computer Science Education V. 1 2022

Best paper award




A Comparison of Immediate and Scheduled Feedback in Introductory Programming Projects

In Proceedings of the 53rd ACM Technical Symposium on Computer Science Education V. 1 2022




Automatic Generation of Programming Exercises and Code Explanations Using Large Language Models

In Proceedings of the 2022 ACM Conference on International Computing Education Research V. 1 2022

Best paper award